Why is tantalum so valuable?
The most valuable of metal worth materials is not gold or platinum like you might expect, but a metal you've possibly never heard of: tantalum.
There's a good reason for this.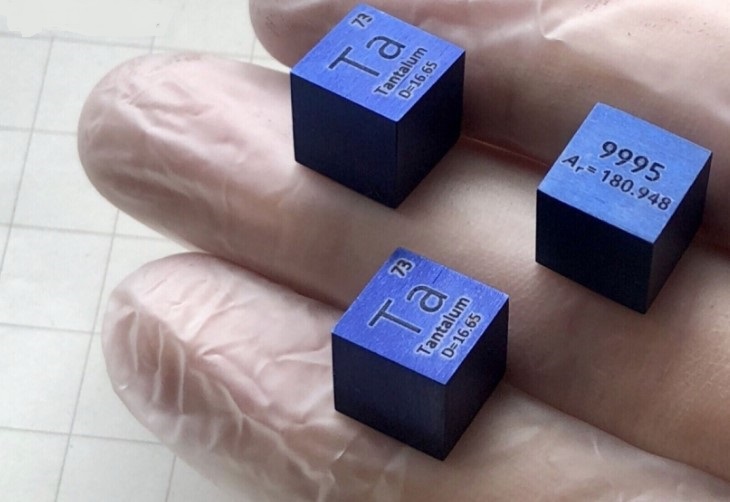 The rarest stable element- Tantalum
As you know, Tantalum is the rarest stable element in our entire solar system, with just one atom of tantalum for every 181 billion atoms of other elements.
Tantalum is a lithophile element with chalcophile affinities. Tantalum is almost exclusively found in complex oxide and hydroxide minerals, with the exception of the borate mineral behierite and the only known non-oxide, tantalum carbide TaC.
Common Ta minerals include tantalite (Fe,Mn)(Ta,Nb)2O6, formanite YTaO4, and mikrolithe. Tantalum is nearly always found in association with Nb. The most common host minerals for Ta in igneous rock types include pyroxene, amphibole, biotite, ilmenite, and sphene.
Excellent characteristics- Tantalum
Tantalum has a series of excellent characteristics such as a high melting point, low vapor pressure, good cold processing performance, high chemical stability, strong resistance to liquid metal and acid and alkali corrosion, and large dielectric constant of the surface oxide film, which makes it an important modern functional material.
Extremely good corrosion resistance – Tantalum
Tantalum rapidly generates a surface oxide film that closely covers its metallic substrate in almost any environment, which is extremely thin and dense, impervious to almost all media, and self-healing once damaged. Thanks to this excellent protective film, tantalum has extremely good corrosion resistance. Except for fluorine, hydrofluoric acid, acidic solutions containing fluorine ions, fuming nitric acid, and strong alkalis, tantalum is impervious to corrosion in most media.
Wide Applications – Tantalum
With its combination of specific physical and chemical properties, tantalum is an important product in many applications: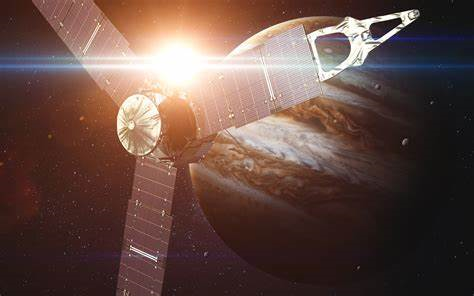 Tantalum features a high degree of biocompatibility. For this reason, it is used in medical technology as a radiographic contrast agent and in the production of bone replacement material and implants.
• In the aerospace and energy industries, tantalum increases the corrosion resistance of alloys in turbine blades.
• Tantalum's chemical corrosion and high-temperature resistance properties provide many benefits to the chemical process industry. For this reason, tantalum is used in the production of reactor coatings, heat exchangers, and pipelines
• Its ability to form an extremely thin oxide coating which provides a protection layer, makes tantalum the material of choice in the production of small, high-quality capacitors
In conclusion
We use our "unyielding" material – Tantalum, for example, tantalum foil, and tantalum powder, are used to produce heat exchangers for the equipment construction sector, charge carriers for furnace construction, implants for medical technology, and capacitor components for the electronics industry.